Automate New Pupil On-Boarding Requirements
Challenge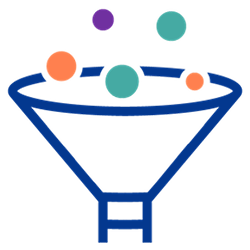 The current process of collecting new pupil data upon acceptance of a place at a school is a manual process and was taking 4 hours per candidate to complete.
Ensuring these data assets were entered onto internal systems were taking a further 2 hours with multiple errors.
10% of rework required incurring additional time, costs and delays.
Solution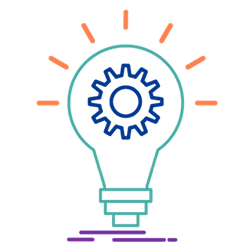 Automated document data scan process and update to all internal systems initiated.
Full On-boarding information with email communication with chase/reminder messages.
Value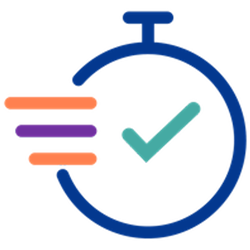 100% policy compliance.
0 errors, missed/removed data items
100% correct update of data into all internal applications.
Eliminated 6+ hours per person saved by the HR team.
Positive new on-boarding experience.