A global media and communication agency network wanted to identify and integrate intelligent automation opportunities to improve processes and create new value for its customers and society. The resulting automation has taken network efficiency to a new level.

Industry: Additional Industries
Presence: 145 Countries
# of Employees: 50,000
Challenge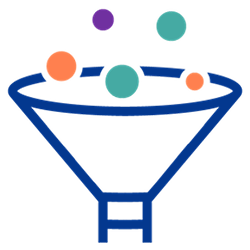 Mid-office media activation processes were repetitive, tedious, time-consuming, and prone to human error
Processes required extensive back-and-forth between stakeholders
Solution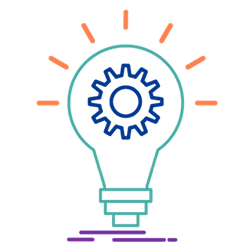 Identification of roadblocks and challenges to be addressed
Automated most manual steps within the mid-office actualization work, boosting accuracy, consistency, compliance, and speed
Value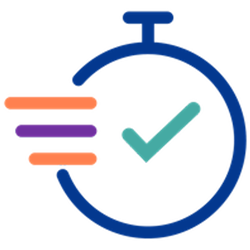 68% reduction in manual effort on average, in some cases up to 95%
Significant overhead savings and increased efficiency
In two weeks, it delivered a solution with one team that will be deployed across 30+ teams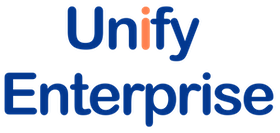 Explore
Automate processes for any role in any industry
Start Your Journey
Let's talk and explore how we can help Intelligent Automation boost your business.
Book a consultation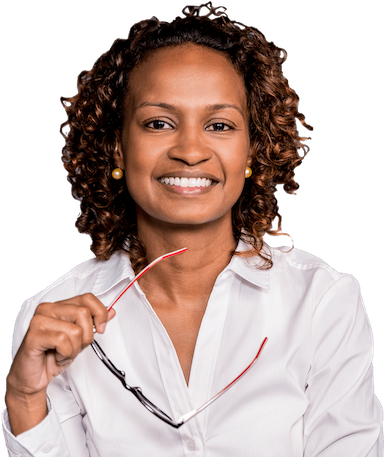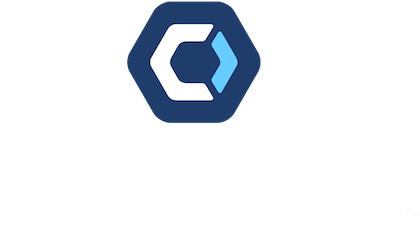 Aurora is a certified UK, European and Australian
partner of Catalytic services